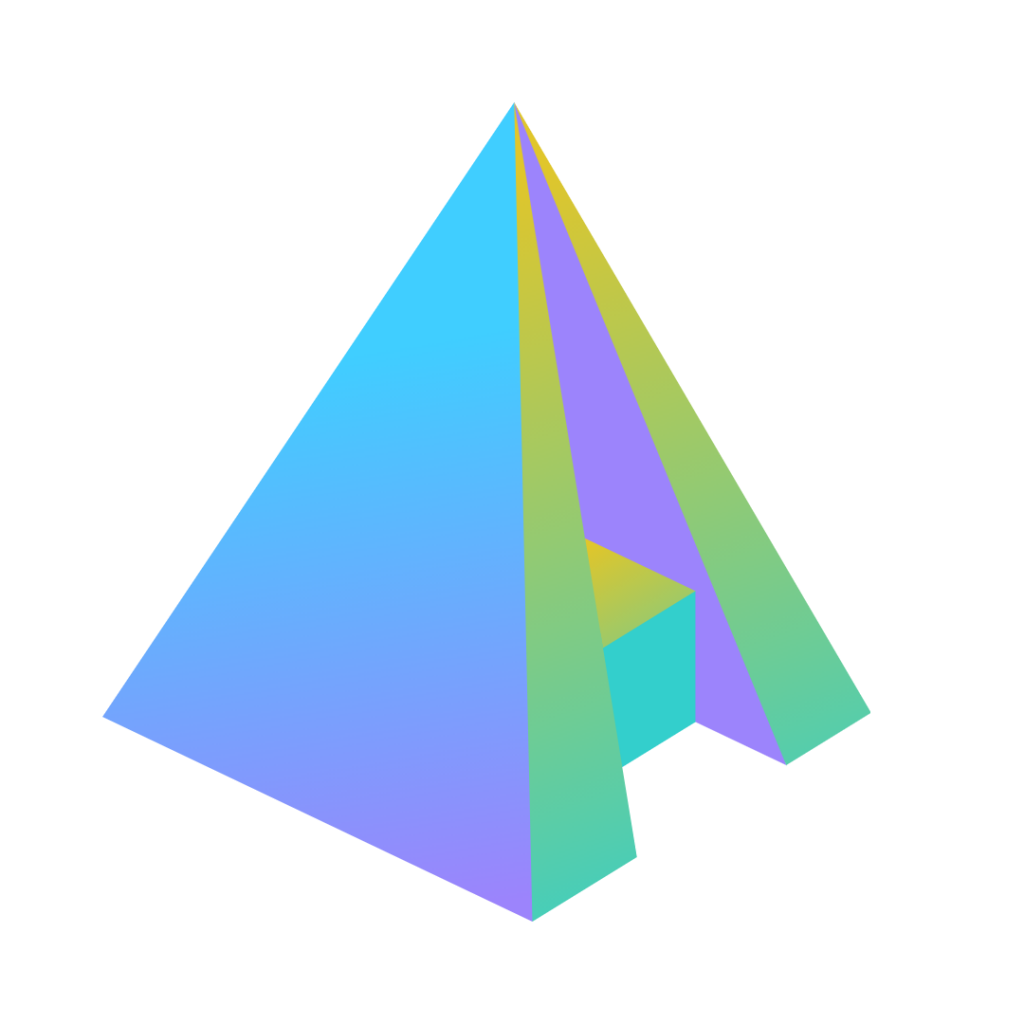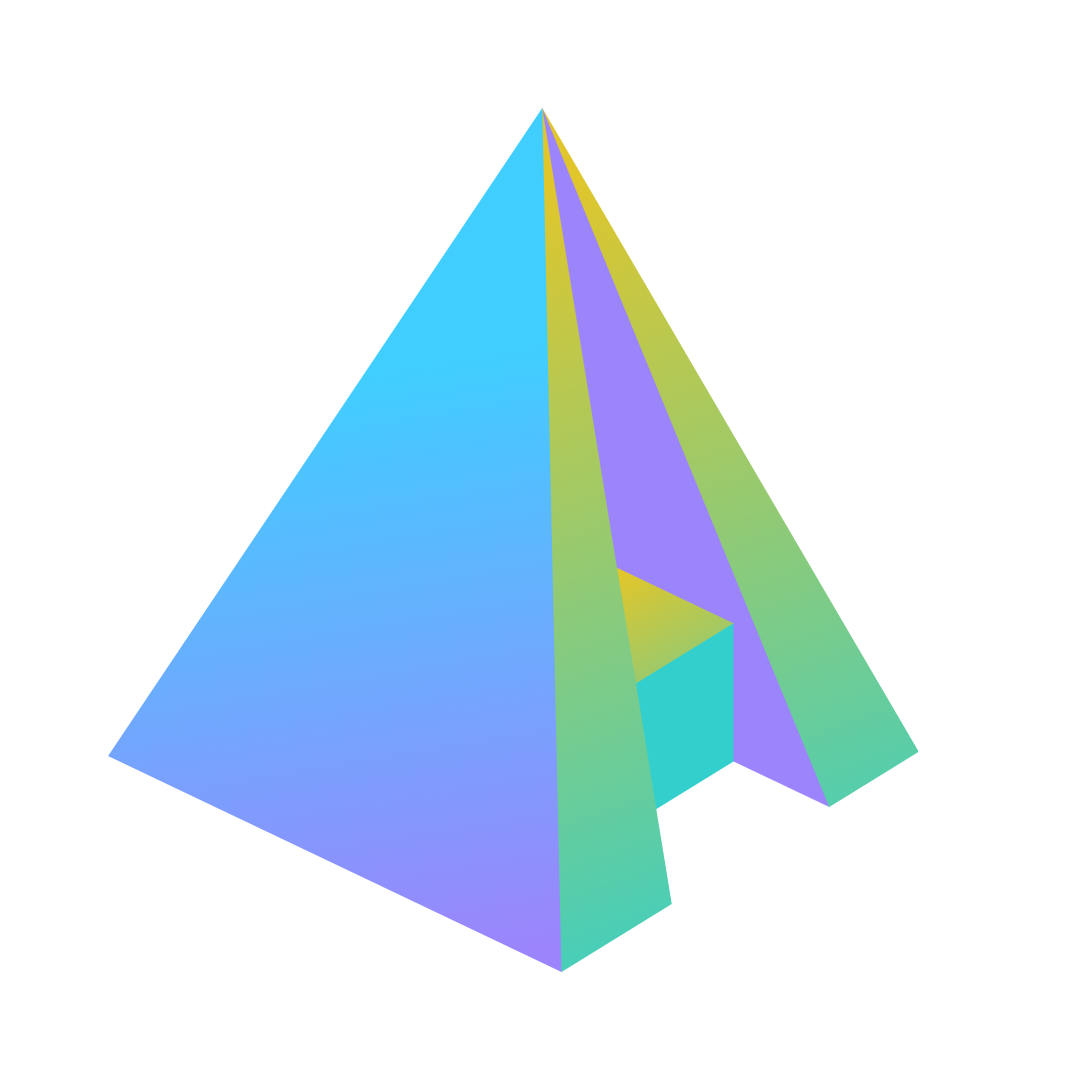 manamana cognition hub is a unique space that aims to connect art, science, culture and innovation. A place of inspiration and creativity. We promote personal and professional growth in an environment based on diversity, openness, and excellence. Our mission is to facilitate sustainable ways of living and create resonance for the UN's Sustainable Development Goals. We want to make change happen. And that's what we dedicate our resources to.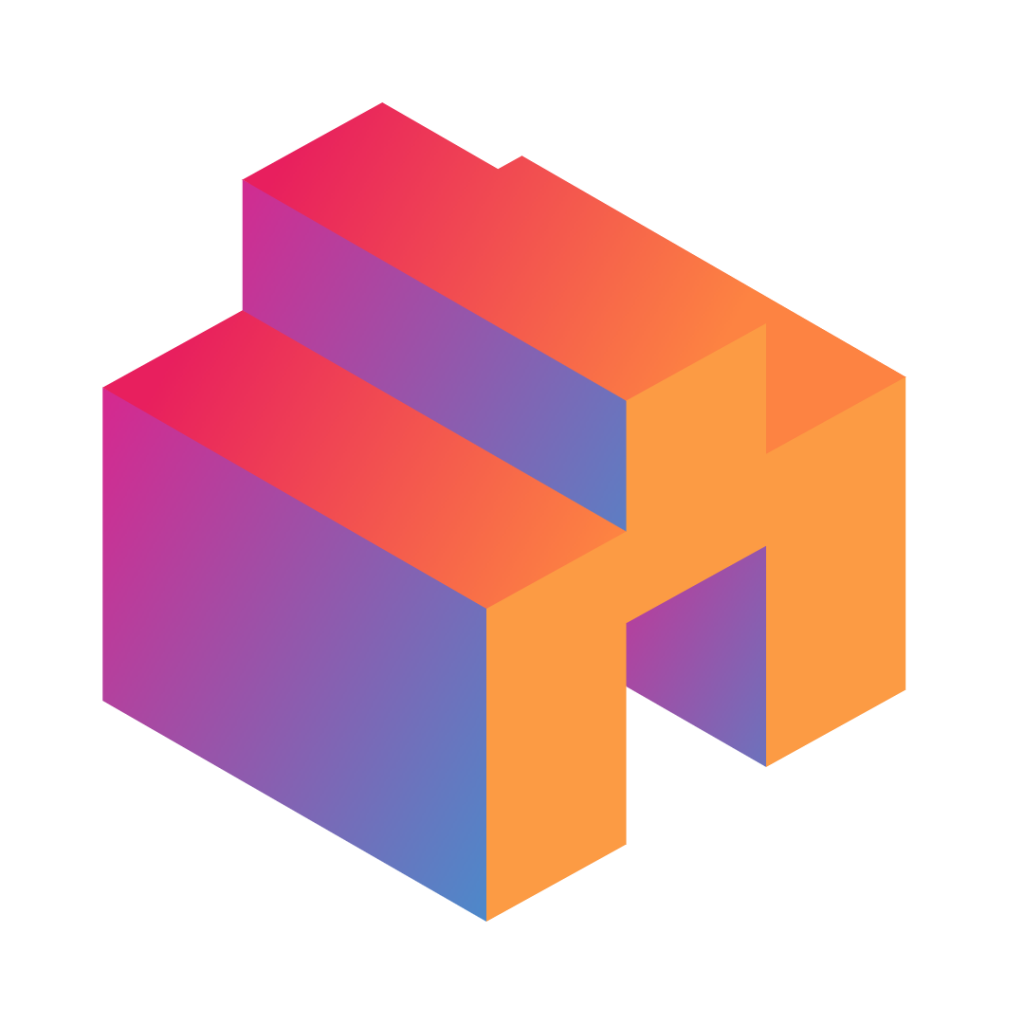 manamana means nothing and everything. We are an extended family of like-minded people who like technology, art, and experimentation. We all share the goal to make social change happen. Some of us live here, some come here to work. Located just a short walk next to the National Park Donau-Auen in Hainburg, our lives are somewhat defined by nature. Our heads are filled with all sorts of ideas for projects. And we have the machines that help them come alive. 
The question is: What is a manamana?