find out what we do in...
Our brains are hyperactive idea machines. Some are stupid, but most are good enough to follow-up and make them come real.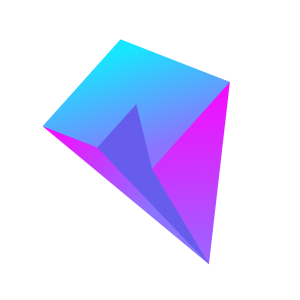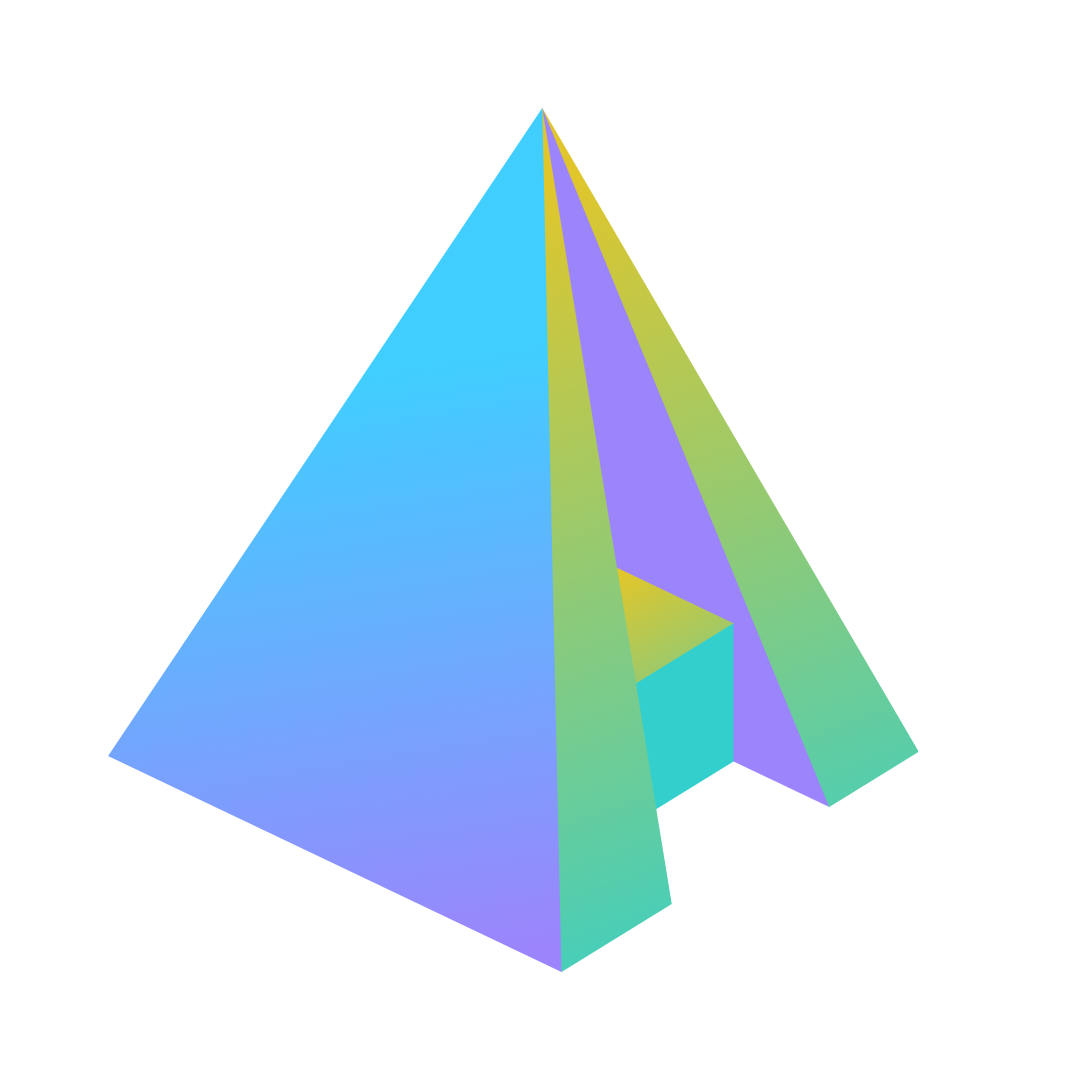 Our base is a 2000m2 production hall enclosed by a huge garden and little wood. The big hall is our workshop and living room at the same time. We use it for manufacturing prototypes, for cooking shared meals, for dancing and as a storage room at the same time. Two smaller spaces of about 150 -200 m2 are directly enclosed, one workshop and one sun-flooded loft-style studio. We have 400kw electricity, heating, and fibre-optic cable. Situated right between Vienna and Bratislava, close to the airport, we've always been a hub for people around the globe. That means, we are perfectly suited for hosting guests, including our ecovillage – a gathering of homemade tiny homes. Next to the hall are our private areas, that we sometimes also like to open to guests includes a huge garden, a strawberry field, and outdoor kitchen, a pool, a tipi, a fireplace and many other things that make our live beautiful. And we have a tree house that is big enough to hide away in the treetops. Just a five-minutes walk away is the Danube National Park, where we go to swim and on little boat trips in summer.
We own our space and we put a lot of our heart and work into it, constantly improving it. In 2020 we renovated the roof, installing more than 2000m2 of isolation mostly with volunteers from our manamana extended family.
honua hainburg co-working
This is a co-working and co-living space
where we promote each other's personal
and professional growth.
We are working to create a place where
creative exchange and productivity can
flourish.
We provide a creative environment for
people to feel comfortable, inspire and
motivate each other and have fun in a
healthy area. Bringing people from all
backgrounds together trough creating
strategies and carrying out plans
collectively.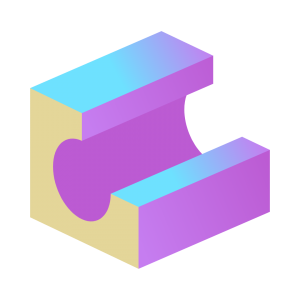 We are offering an insight into more sustainable living through rentable retreat accommodations.
Spend a romantic weekend in one of our four tiny homes surrounded by walnut trees with a view to the treehouse.
We have very cool machines. Huge machines. Like a huge 300 Watt CNC laser cutter with up to three meters workspace, and an even bigger 9KW watercooled CNC router. And a forklift. And another, bigger forklift. And excavators (yes, plural). And cherry picker. Lots of welders and metal machines. A morte mixer We have a soldering station, all sorts of rechargeable drills, a circular saw, and all kinds of equipment to build stuff.
We want to share and dedicate our resources to prototyping, experimentation, and inventing.